Earth's last major extinction event wiped out the dinosaurs, along with so much of the world that they knew, changing life on earth forever. How did it happen? What was its cause? How did life on earth ever bounce back?
Science is all about questions, and there are clues hidden all around us. This summer, meet the people behind the research, dedicated to finding the answers.
The Valley of the Last Dinosaurs is an interactive website that keeps you up to date with the exciting Paleontology happening in remote North Dakota and Montana this summer, as teams from around the world collaborate to answer the questions "What happened to the Dinosaurs during the earth's last great extinction event?" and "How did life on earth recover from the destructive asteroid impact that changed the world in an instant." Our team of collaborators will be posting content daily during our 7 week field season as we dig up fossils and use what we're learning about the past to understand Earth and its future. Researchers from Howard Hughes Medical Institute and Denver Museum of Nature and Science along with collaborators from Brooklyn College, The Smithsonian National Museum of Natural History, Yale Peabody Museum, the Royal Ontario Museum and the Marmath Research foundation will be joined by emerging scientist students, and citizen scientist volunteers of all ages. This website is your chance to experience a season of field work as told by the people who are making it all happen.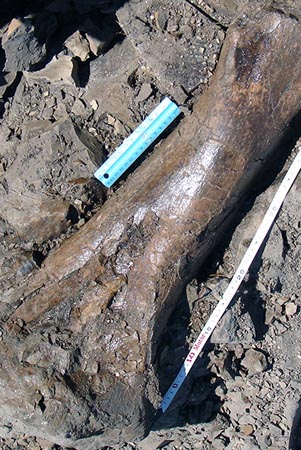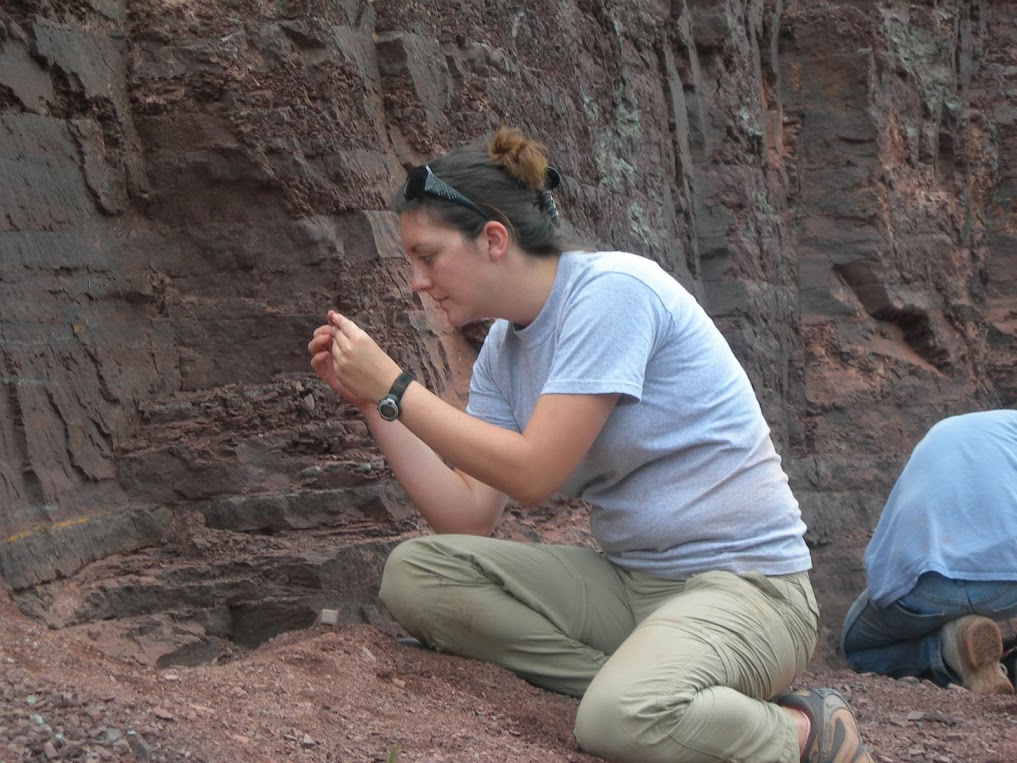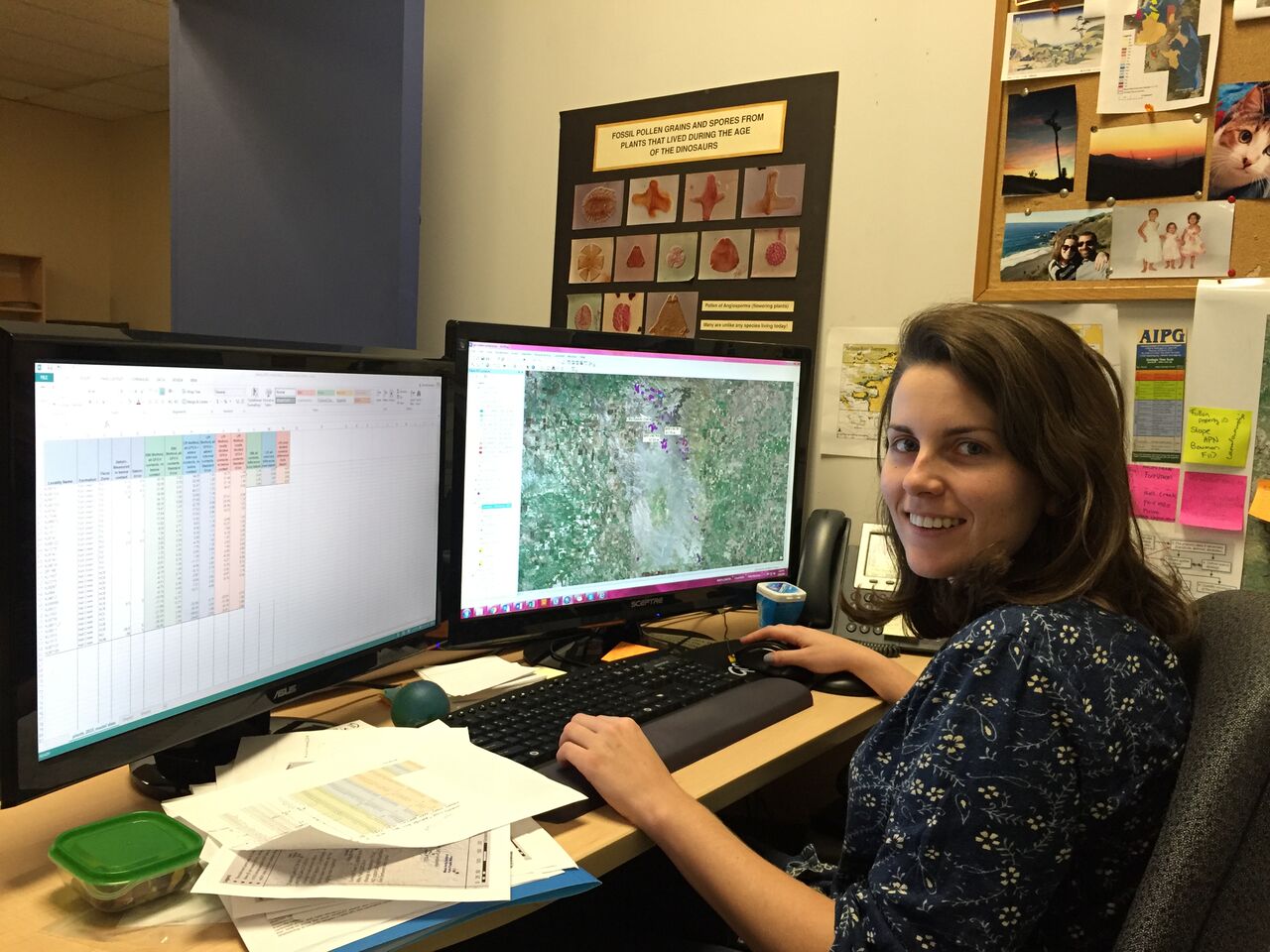 We will address your questions in video responses each week, so keep them coming. Be sure to Tune in on Saturday, July 30th when we go LIVE! on Facebook to have your questions answered in real time!